I've just recently come home after a trip to the US, where I visited a few National Parks. And that made me think about one of my life goals, which is to visit all the National Parks in Sweden. I haven't set a time limit for this as I don't want to just rush through them. I probbaly won't visit them all this year or next, but maybe in ten years time I've completed my goal. I hope so!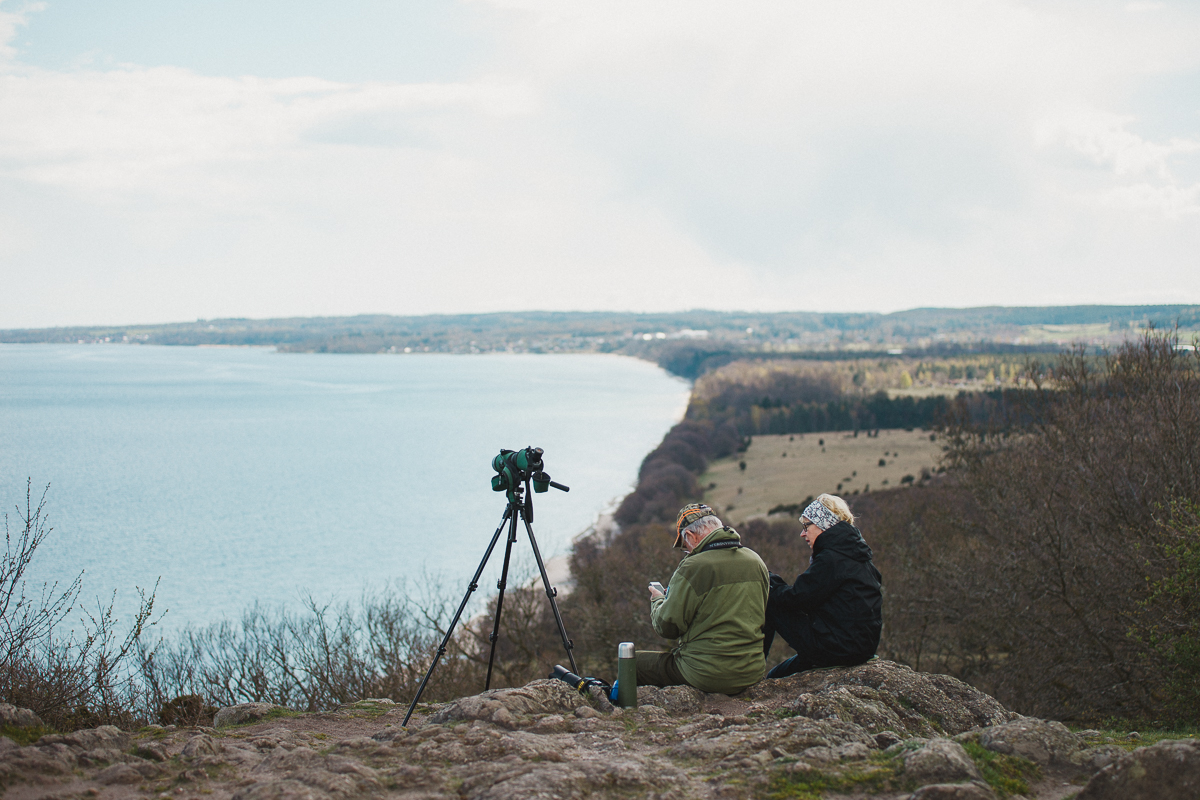 29 National Parks in Sweden
Sweden is home to 29 National Parks, from north to south. And they're all different. You can find everything from vast wilderness to leafy forests to gorgeous coastline and even an underwater trail. Amazing, isn't it? They are so diverse that you're bound to find at least one that you love.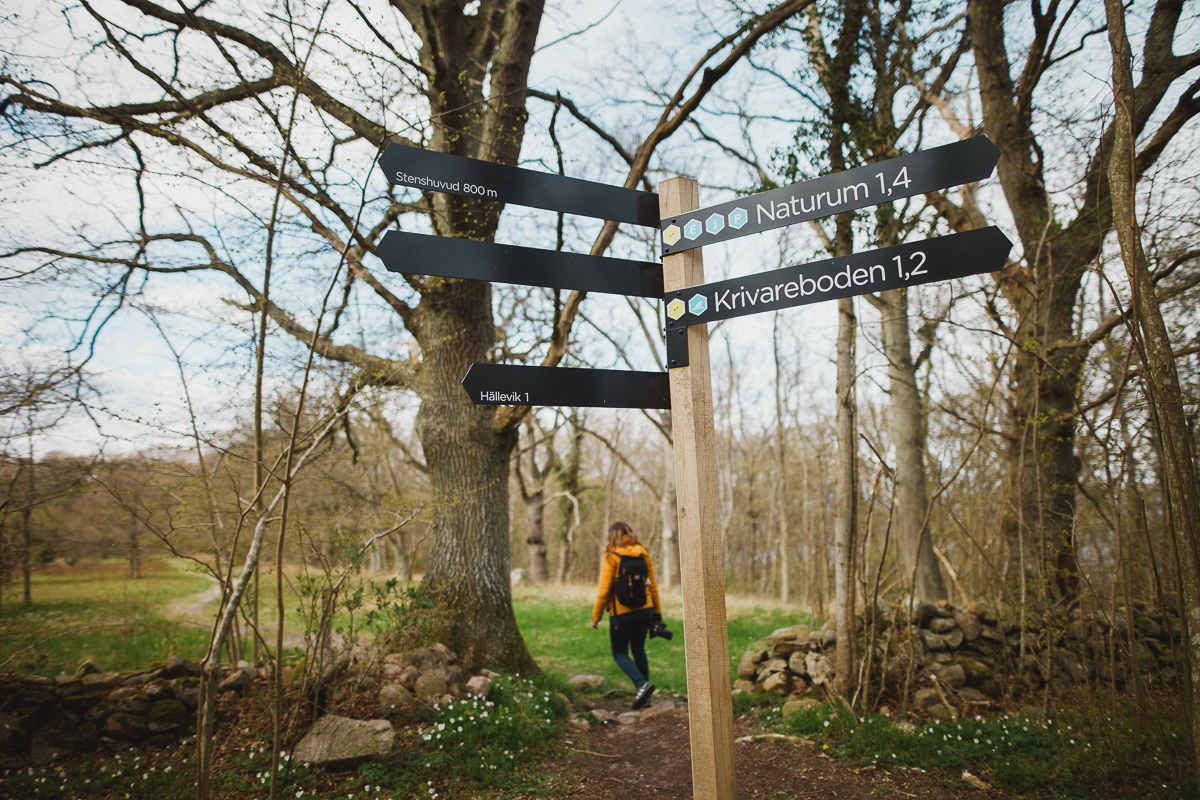 Stenshuvud National Park
I visited Stenshuvud National Park, in Skåne, earlier this spring. I went there with a good friend, without any expectations and we had the best time. I hope to be able to go back someday, hopefully in the summer so I can experience that beach a bit better.
The park was formed in 1986, which makes it 30 years old this year! It's located in the south-eastern part of Skåne and occupies 400 hectares in total, of which 80 hectares is sea. The actual mountain is called Stenshuvud and it consists of three peaks. We visited the northern one and it's 97 metres above the sea level. That makes it the highest one.
You will find an abundant variety of flora and fauna in the park and even if you visit the same place in different seasons, the place can look very different. The park is very proud to be home to sandy heaths, rocky coastline, amazing sandy beaches and wet meadows.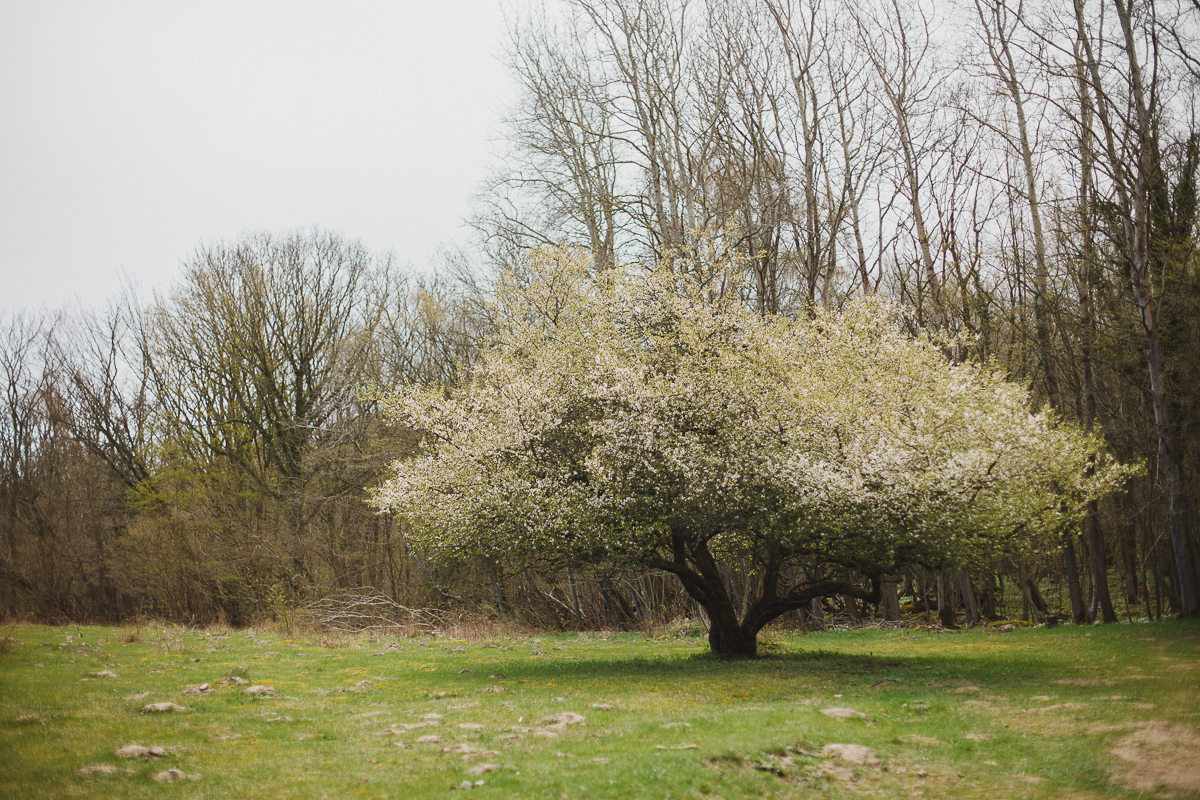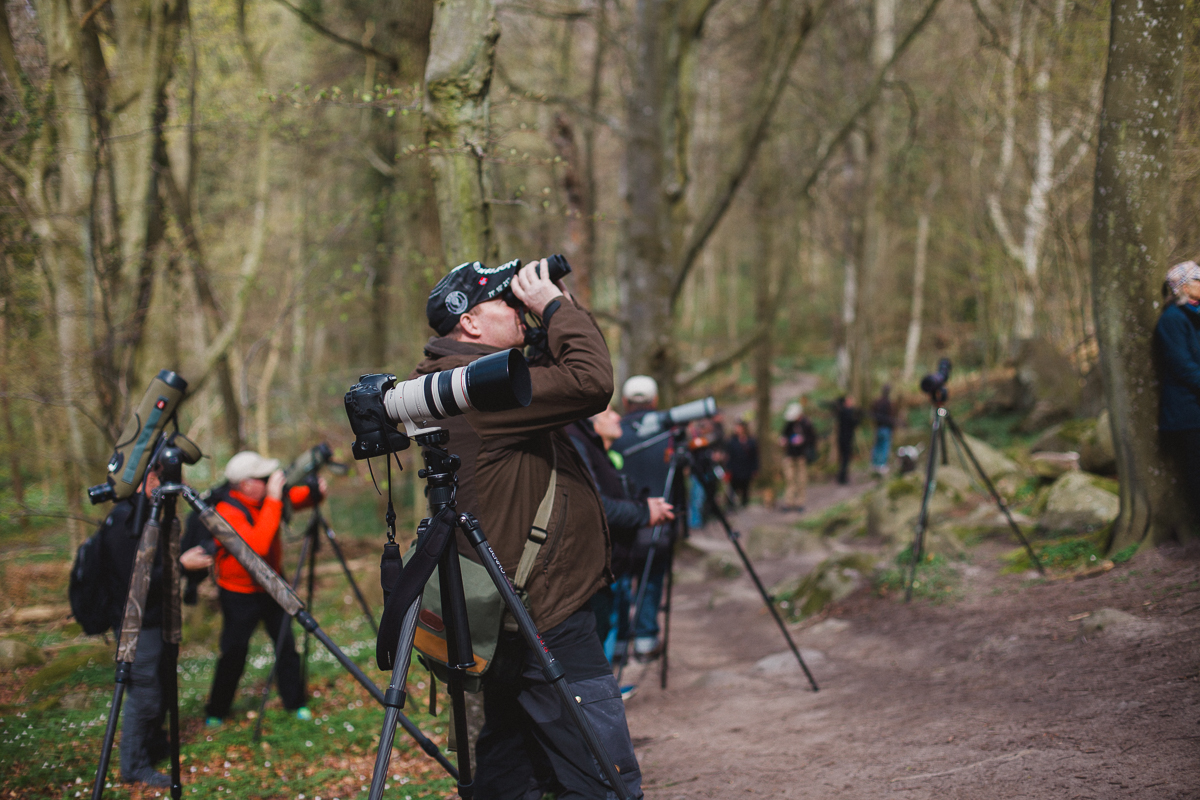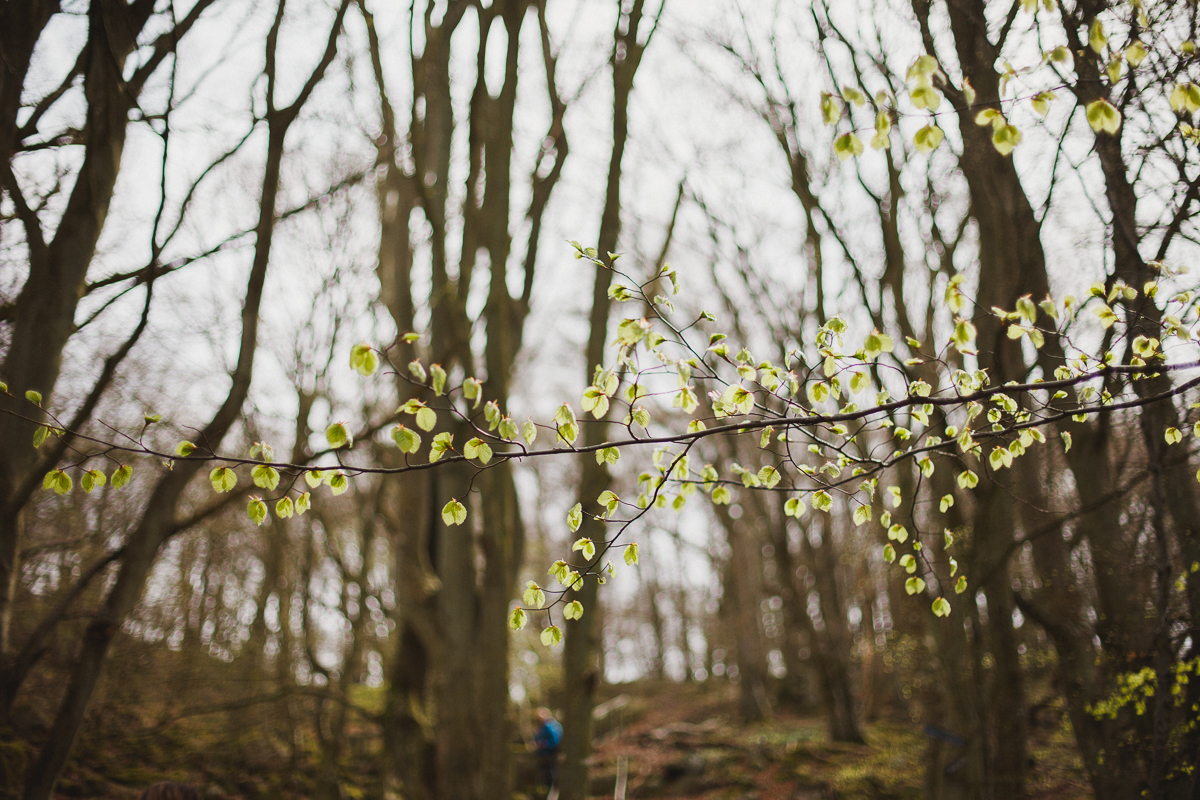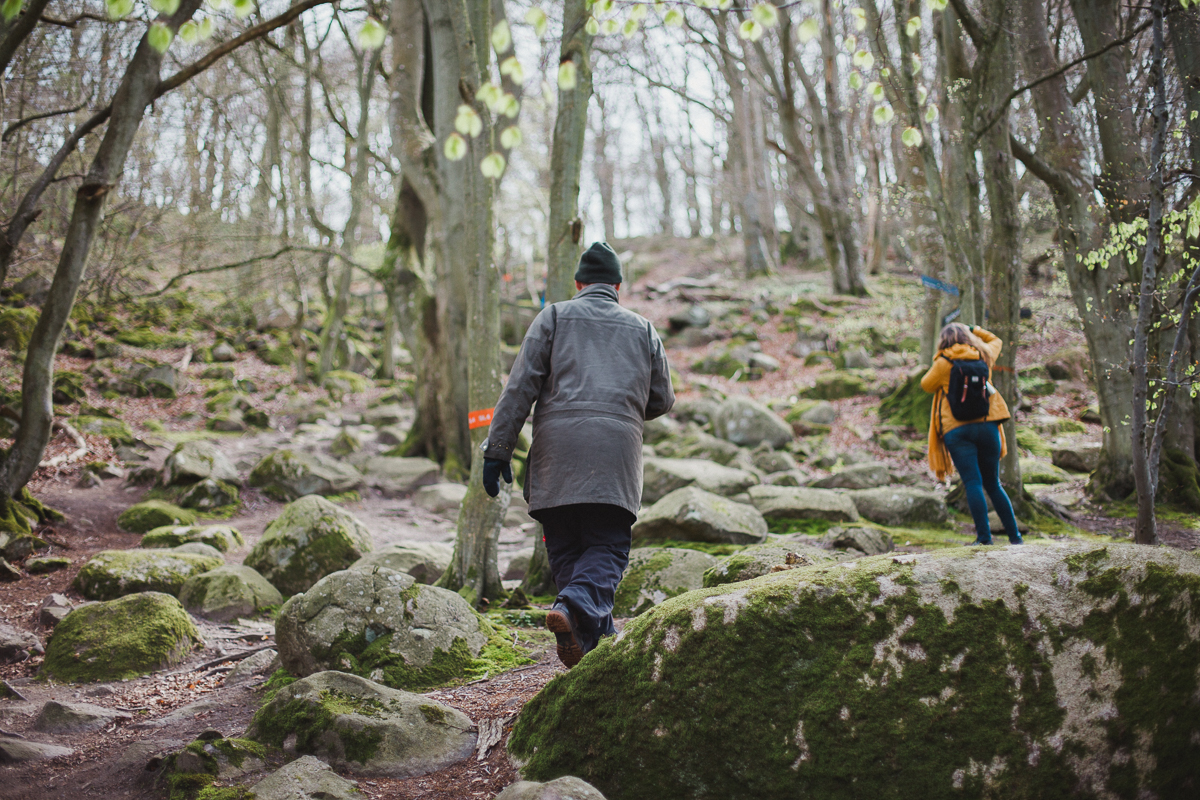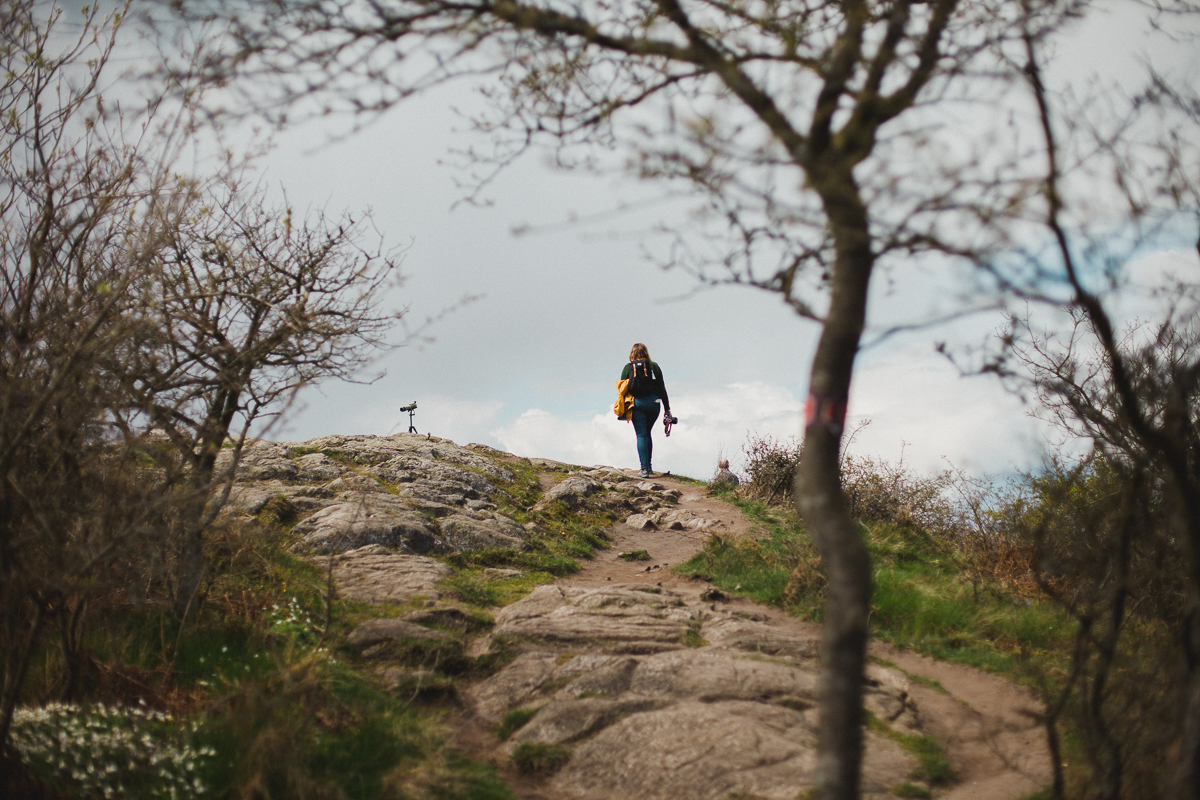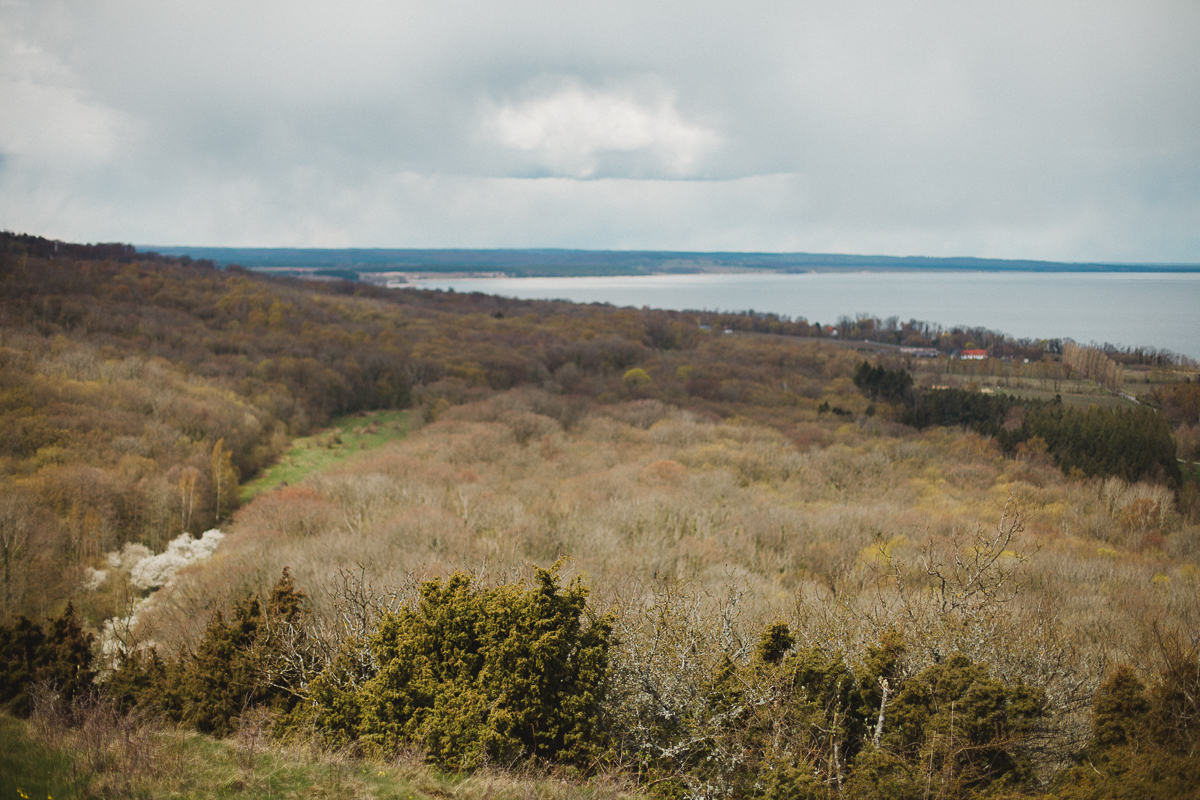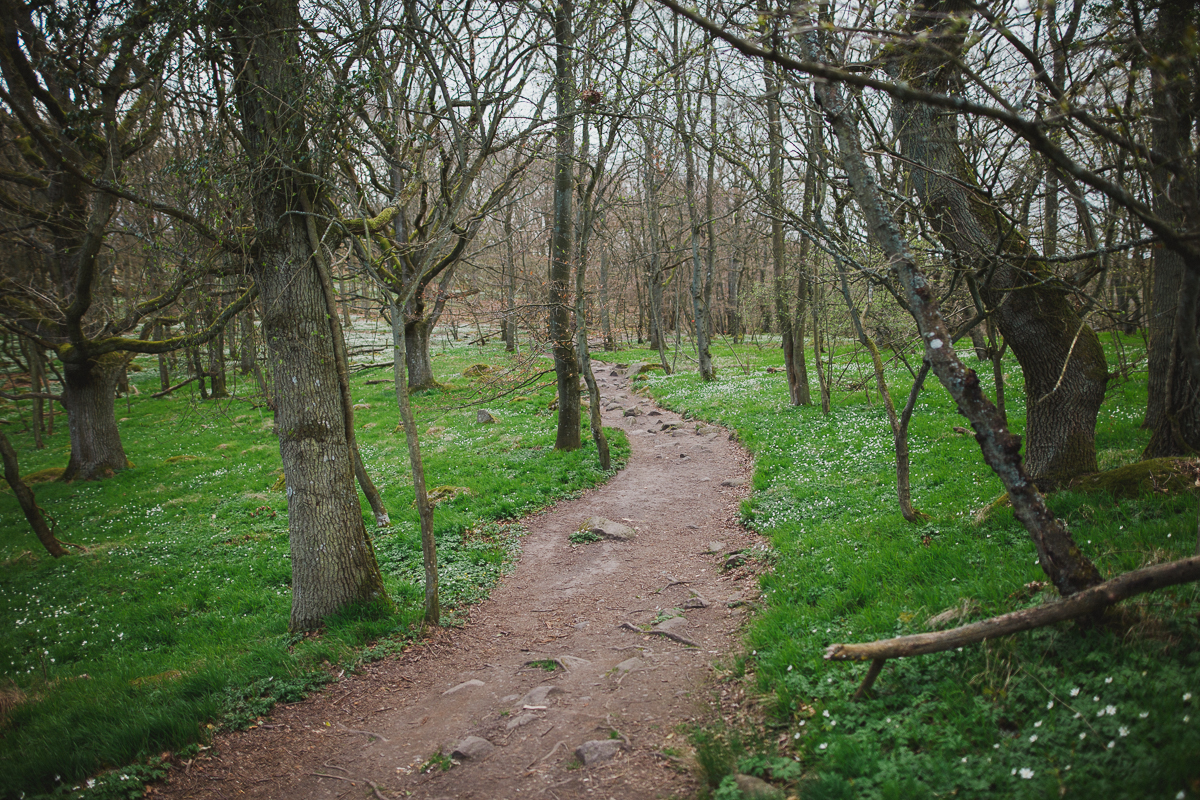 5 hiking trails to choose from
There's five different trails you can choose from if you like to hike. We parked our car near the north entrance and walked to the top of the mountain first, then continued to Naturum, went to walk on the sandy beach while it started to rain and then walked through wilderness and found a cute little lighthouse! A very diverse walk and just perfect for a daytrip.
Oh, and the view from the top? It's worth the struggle!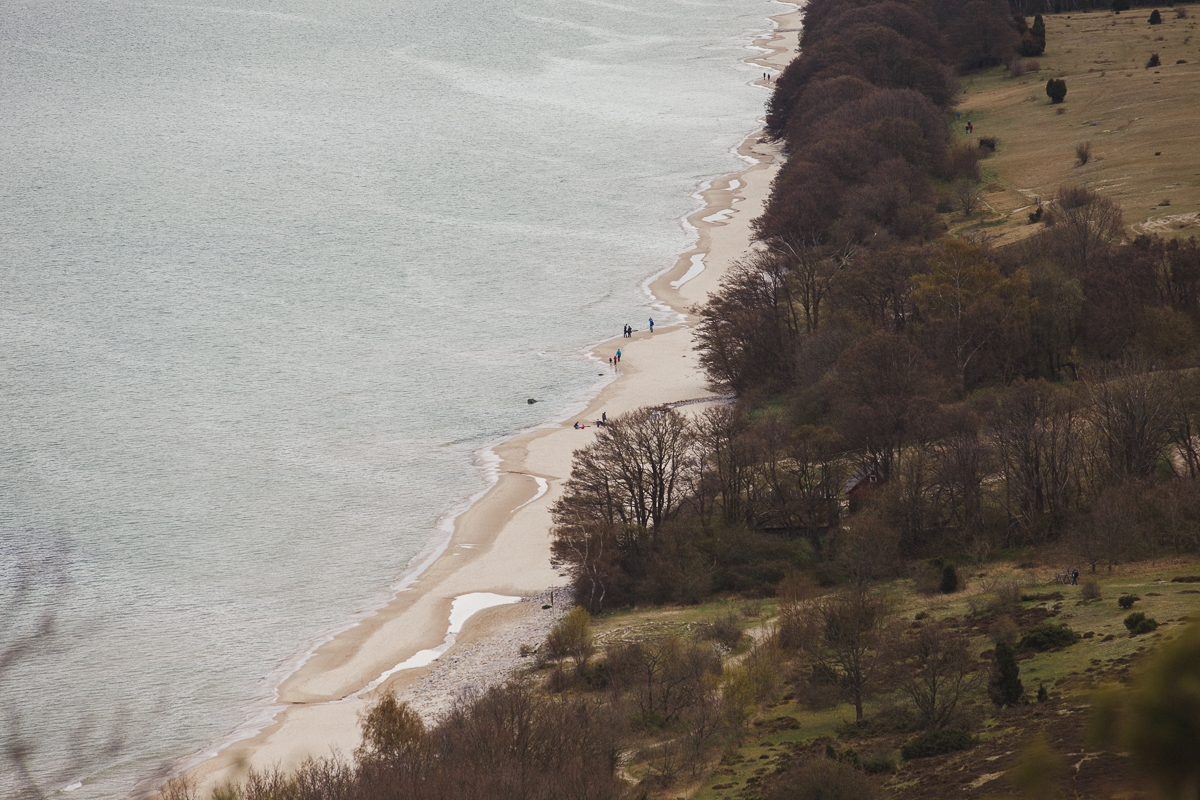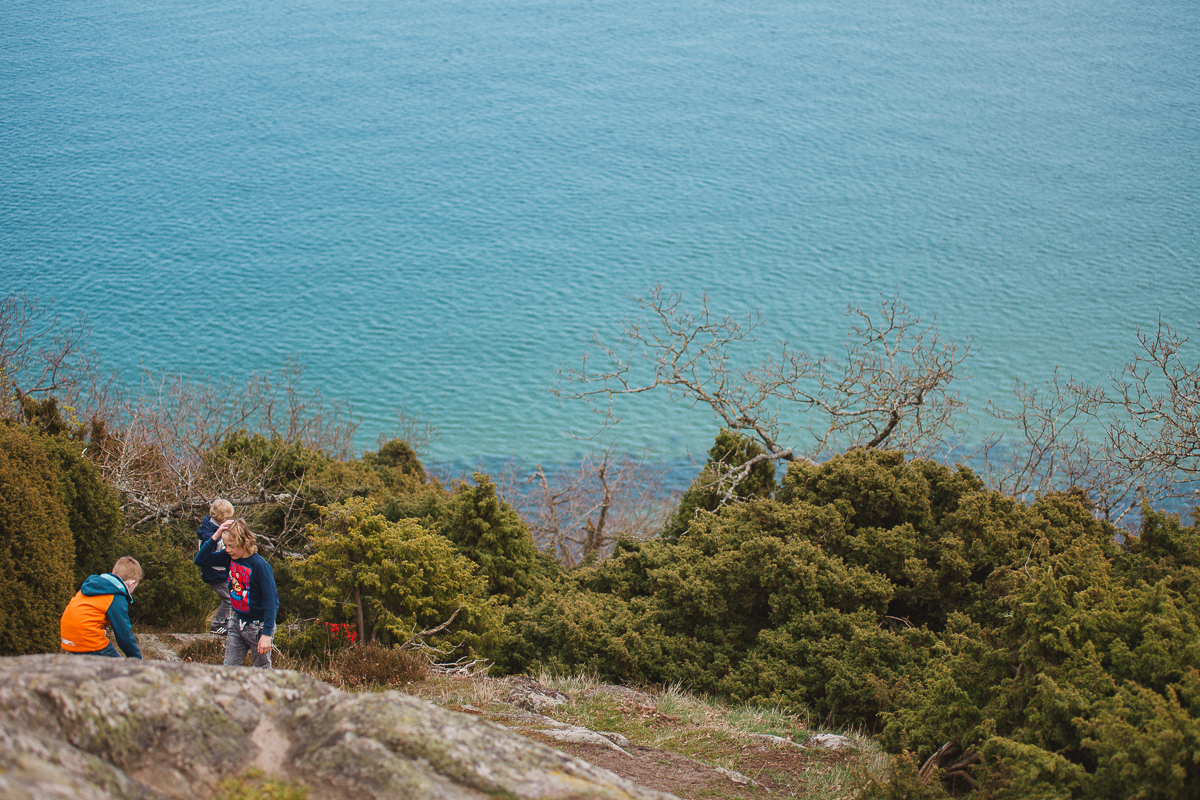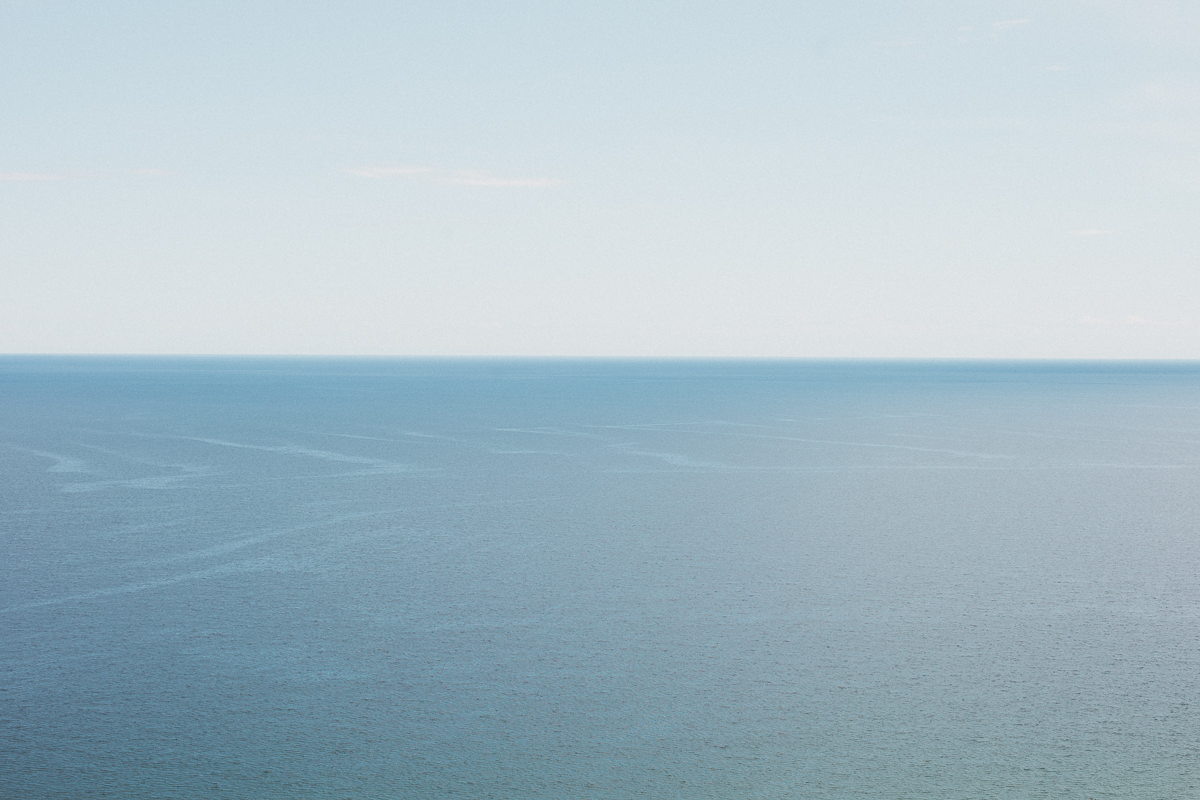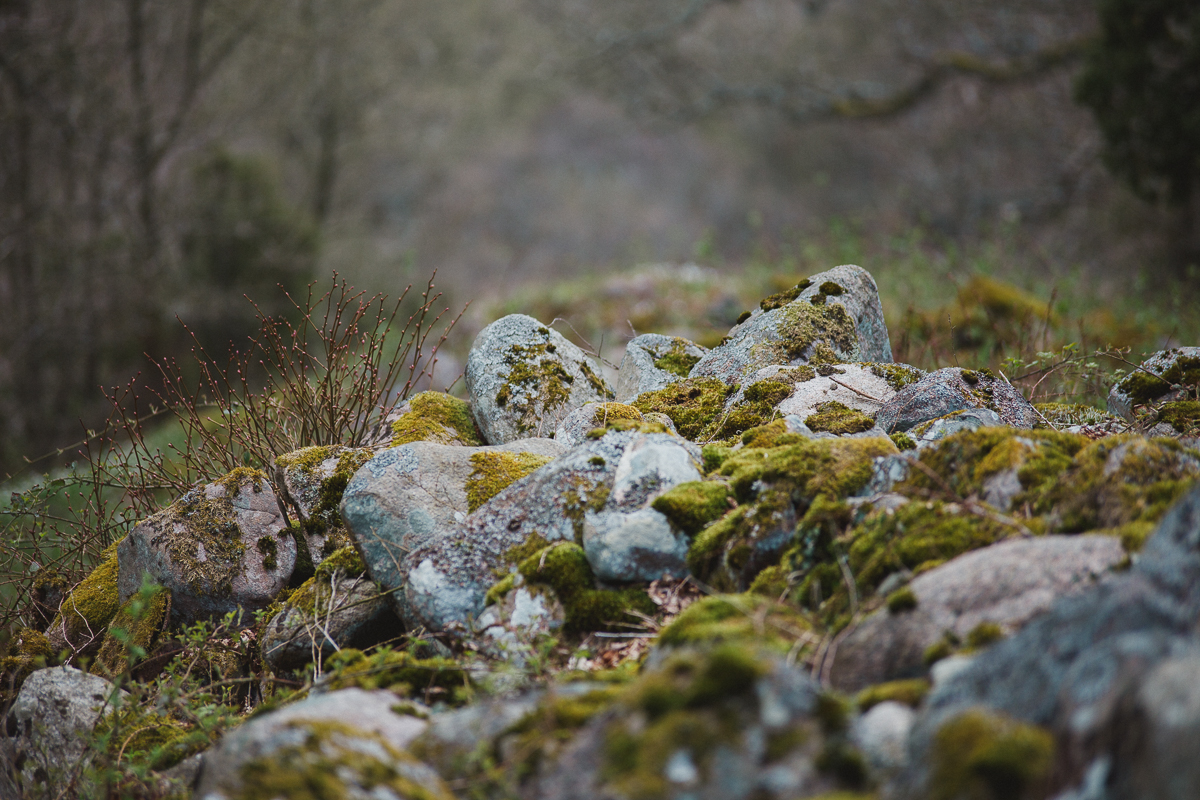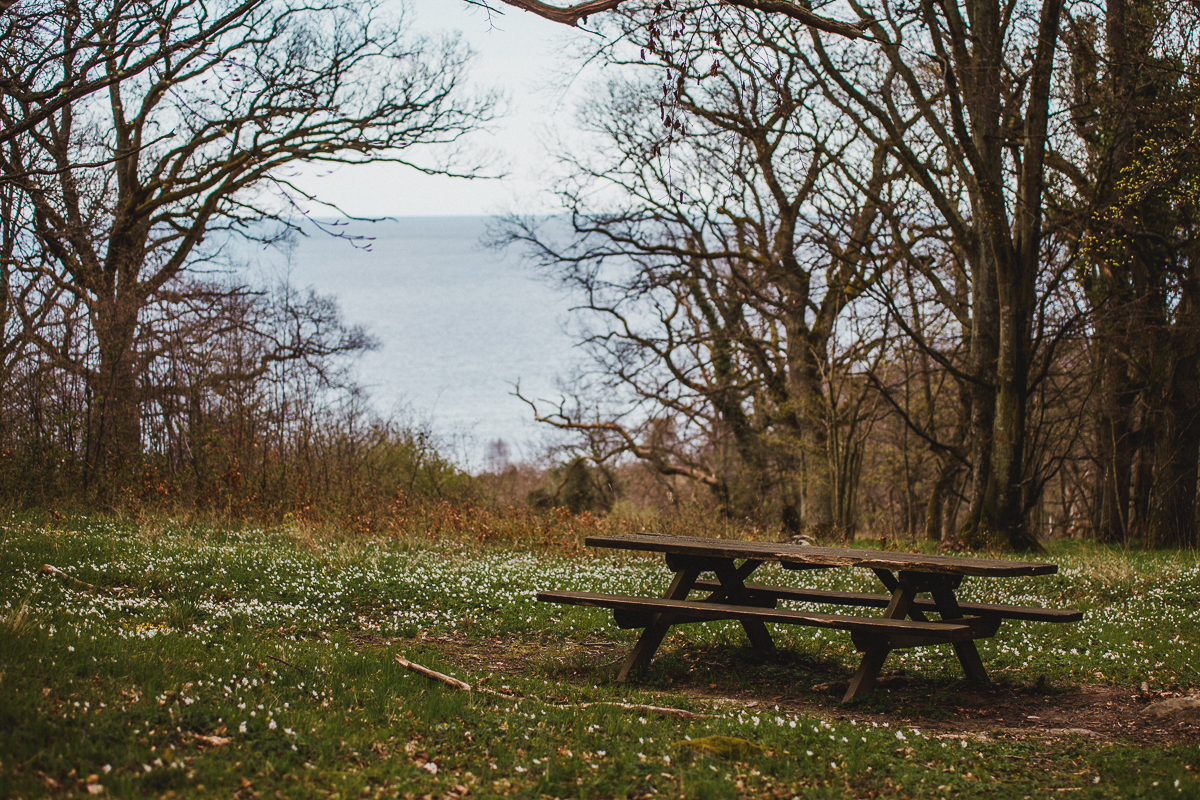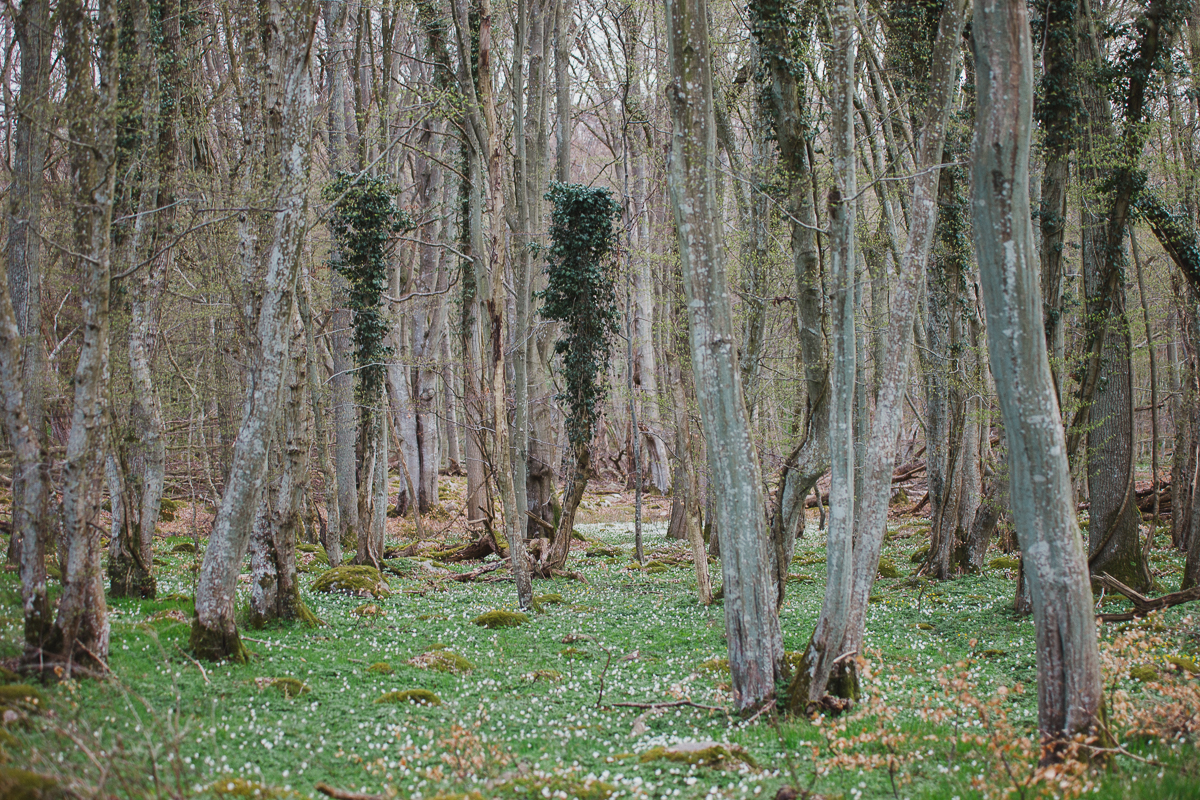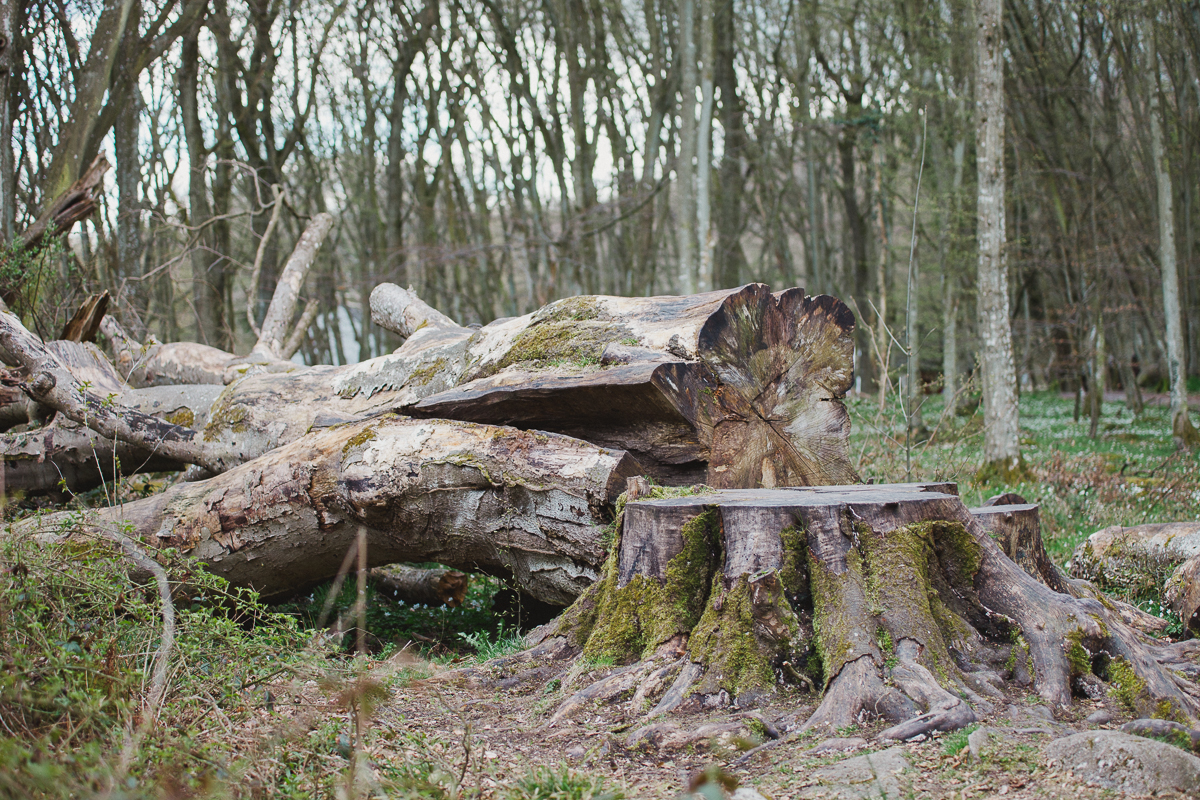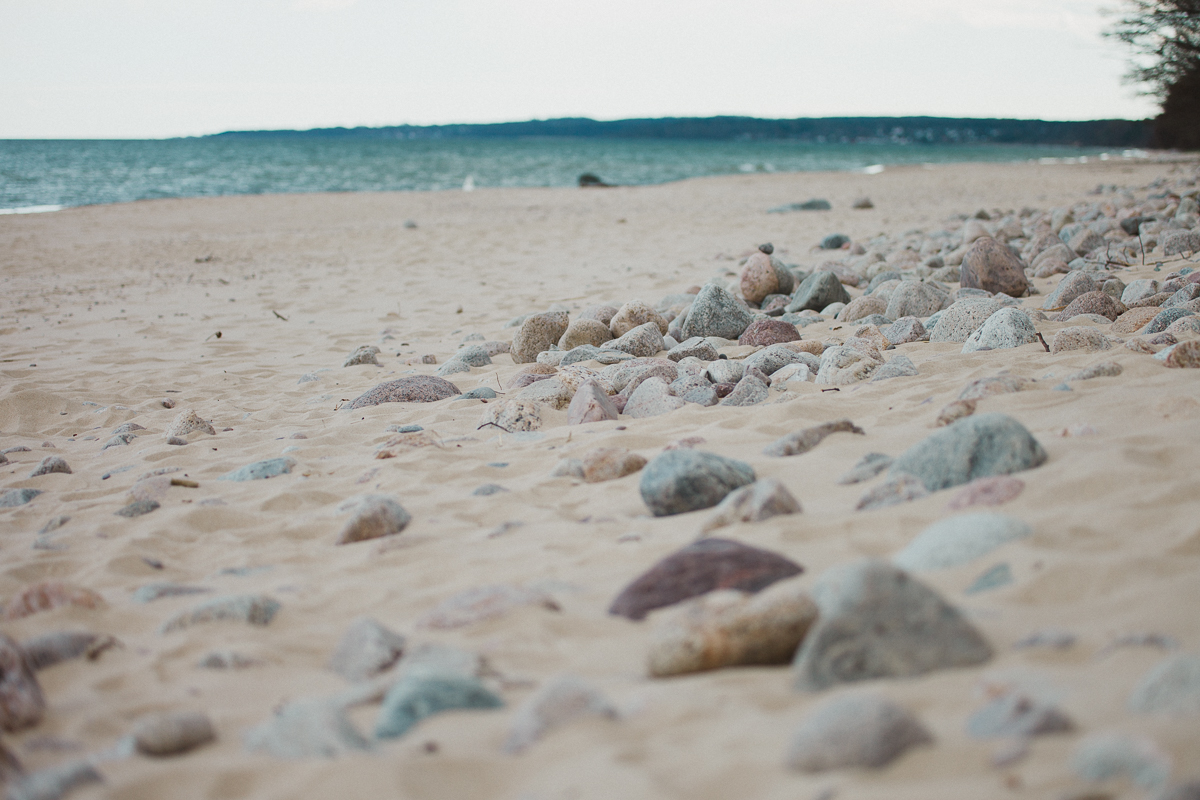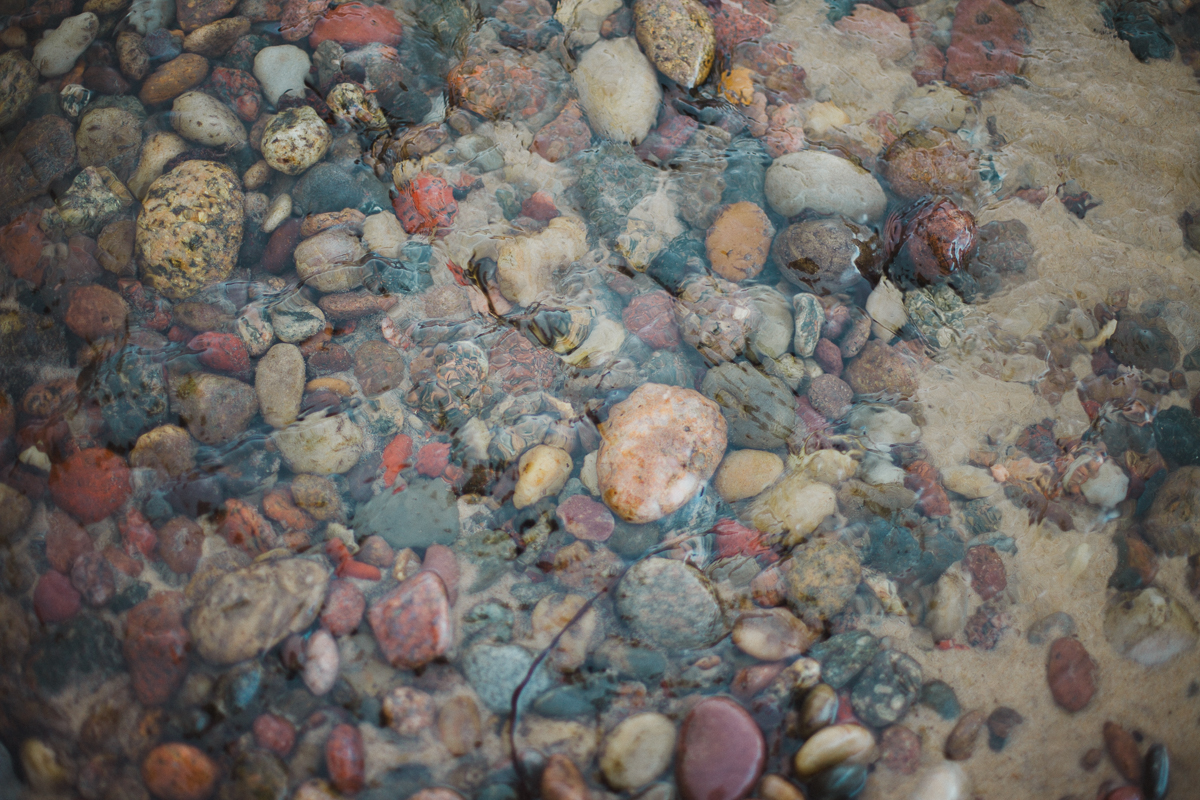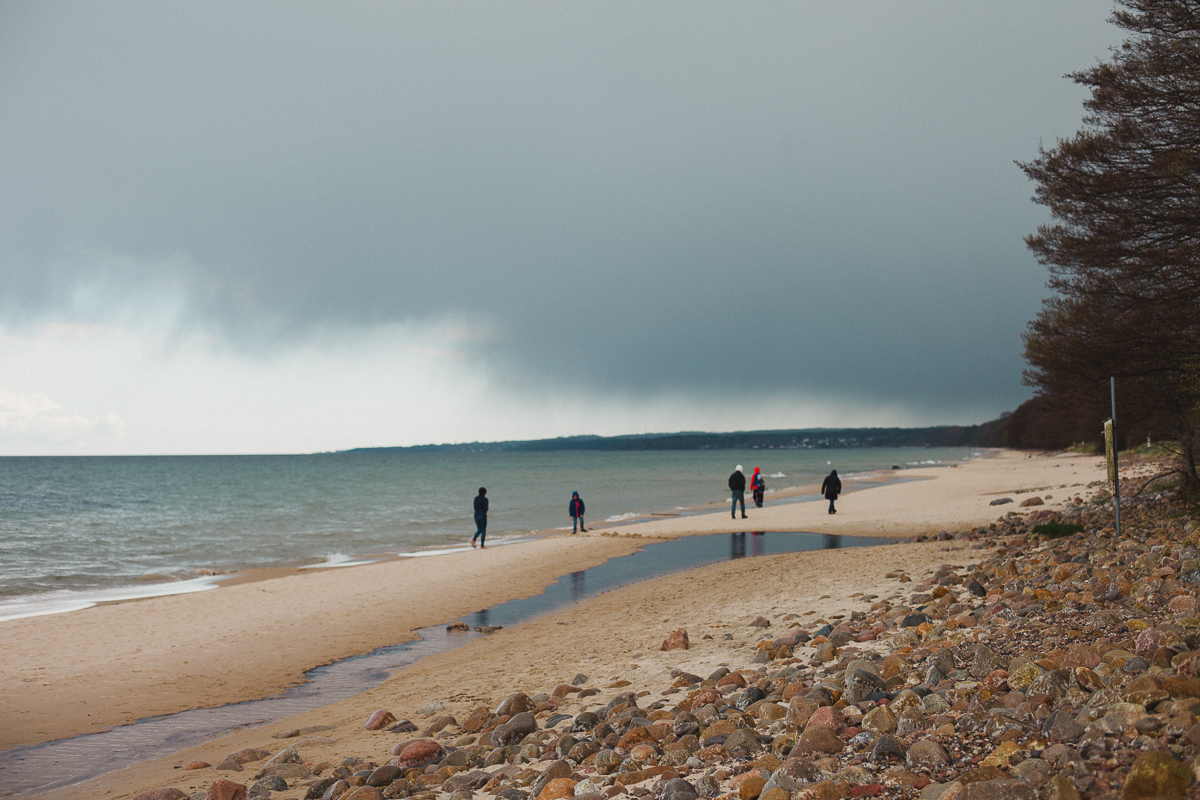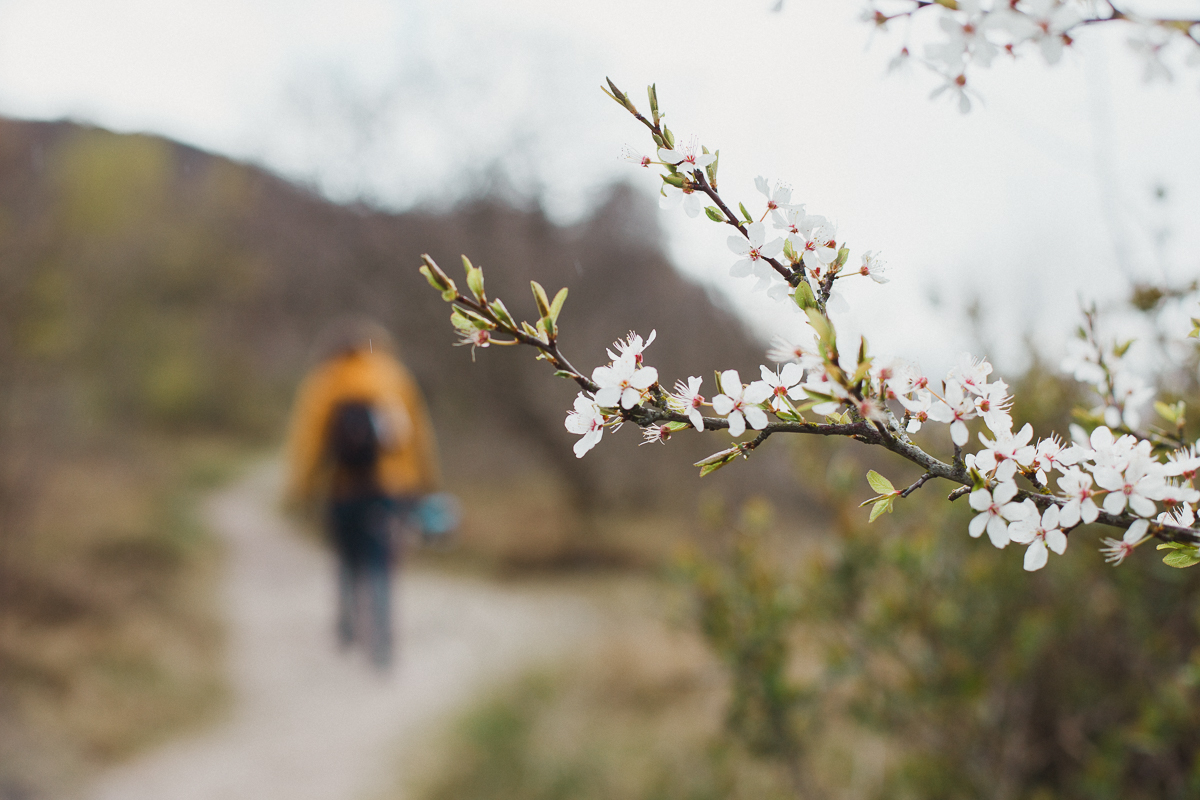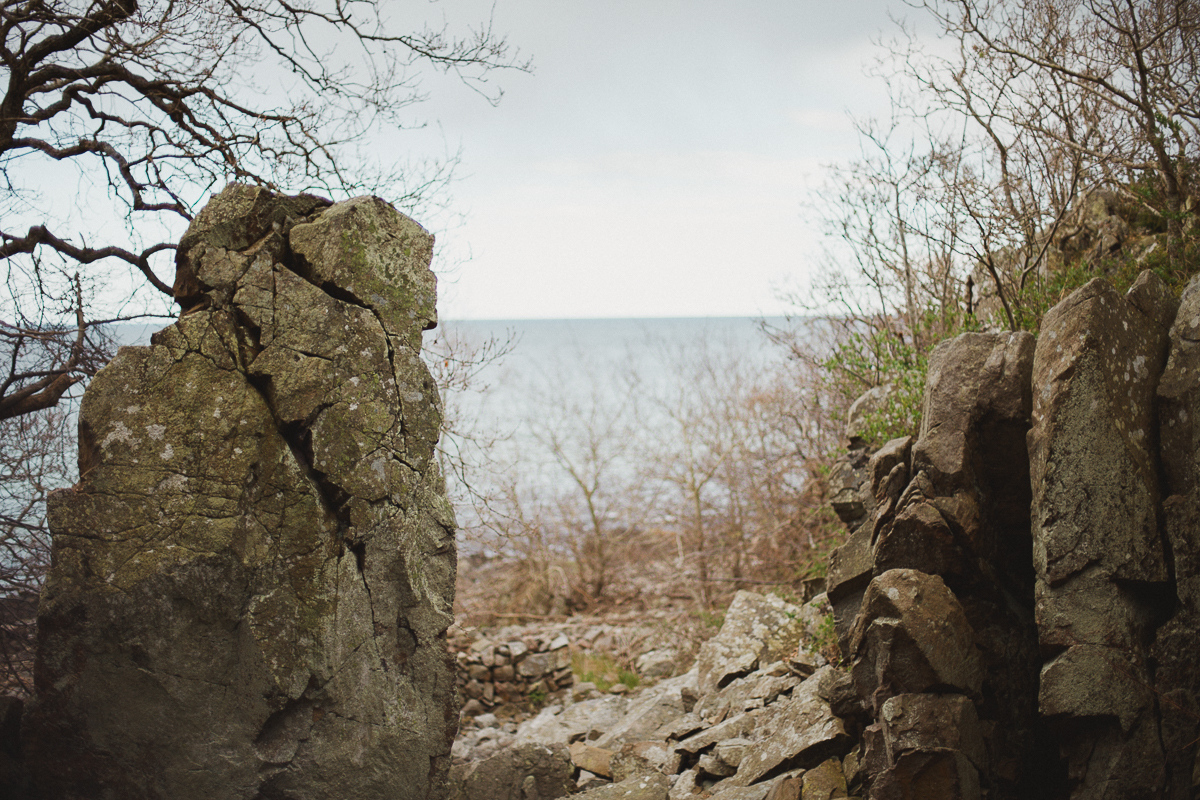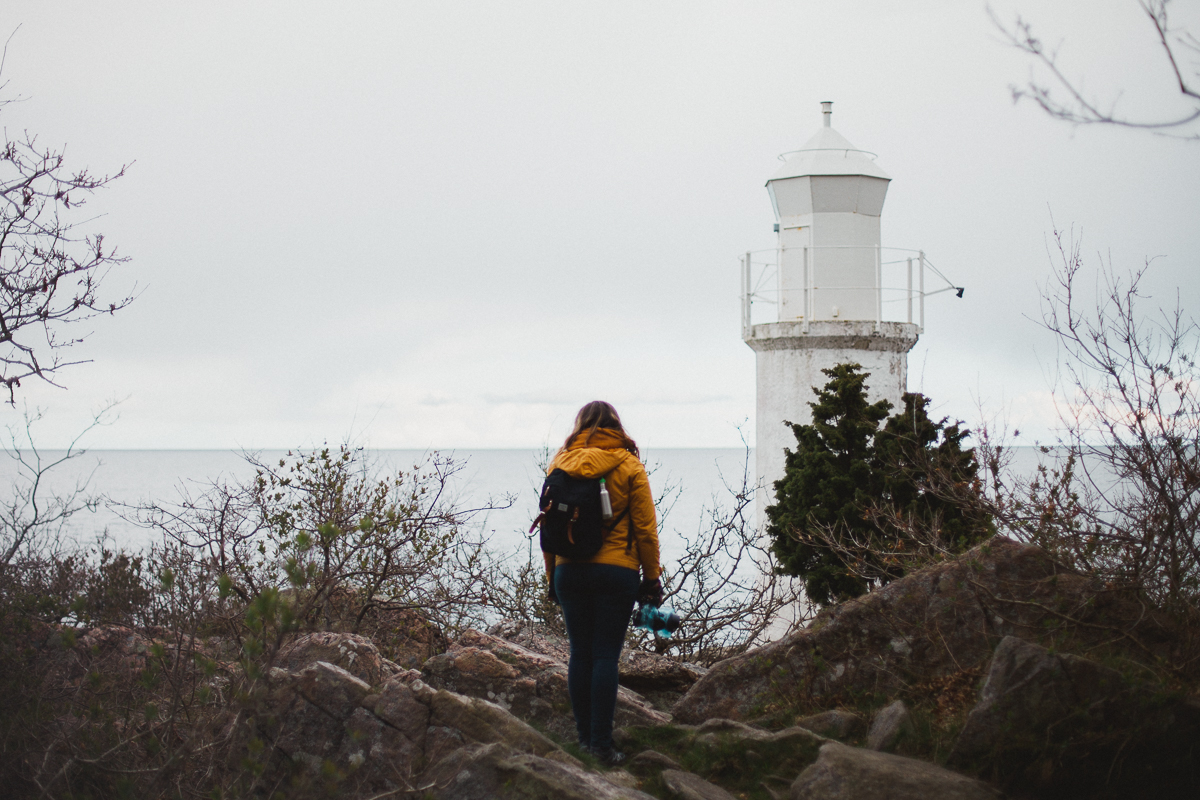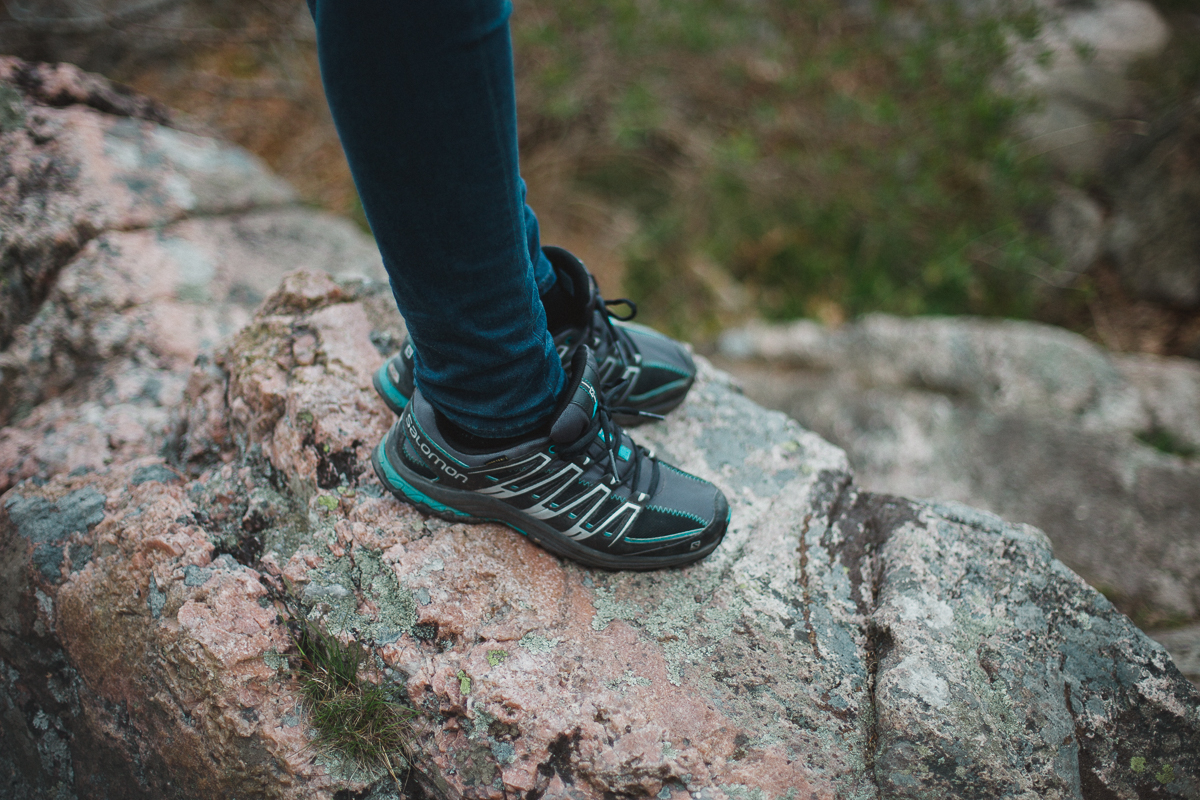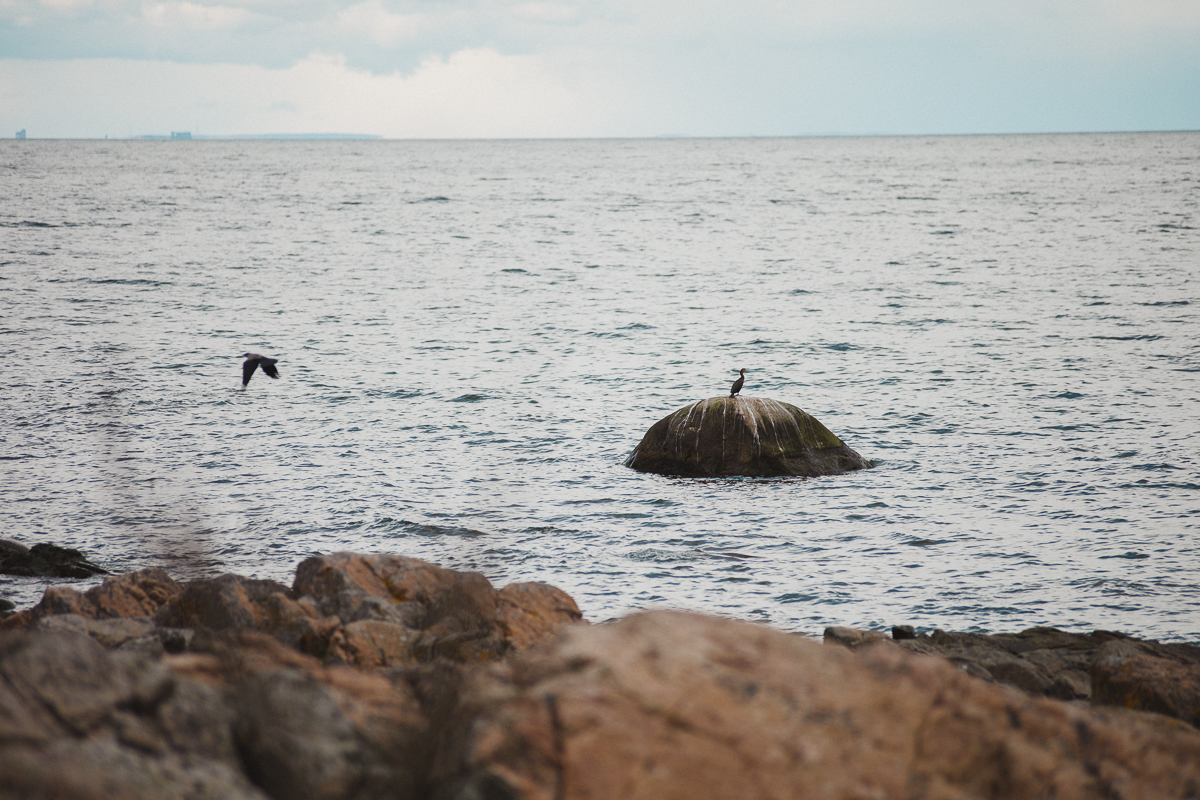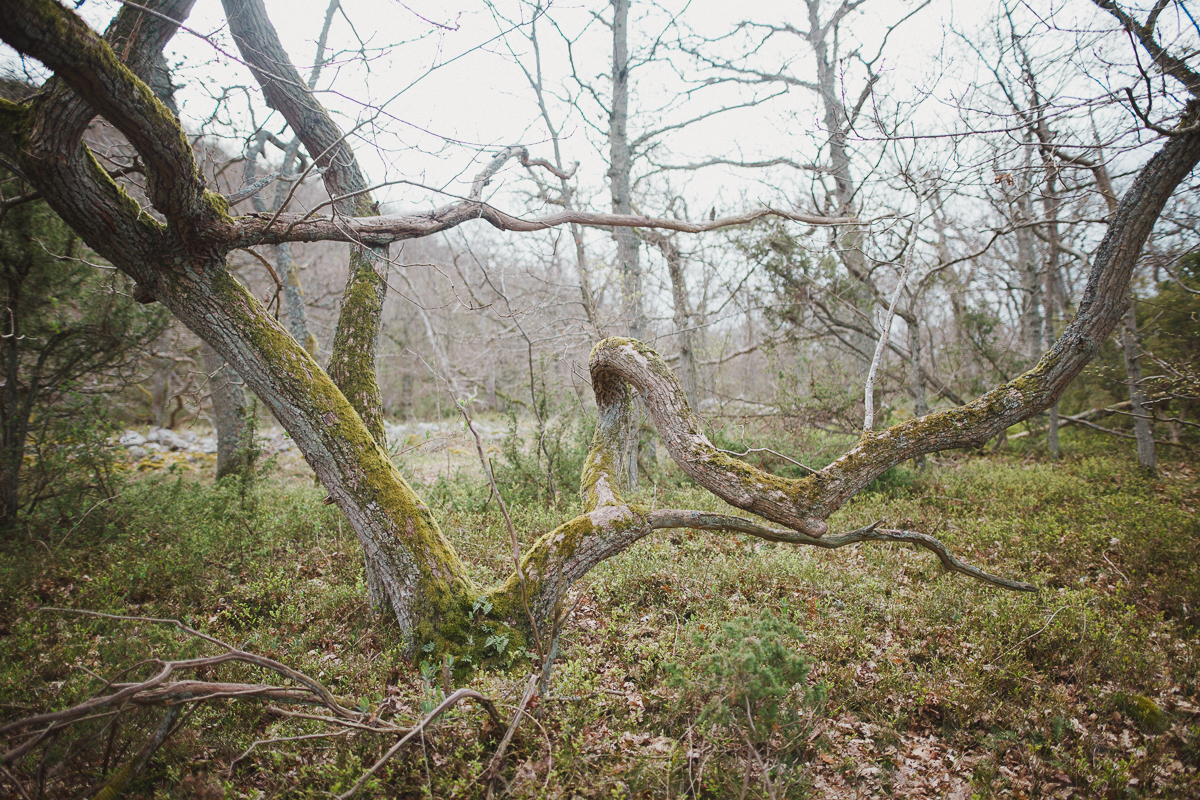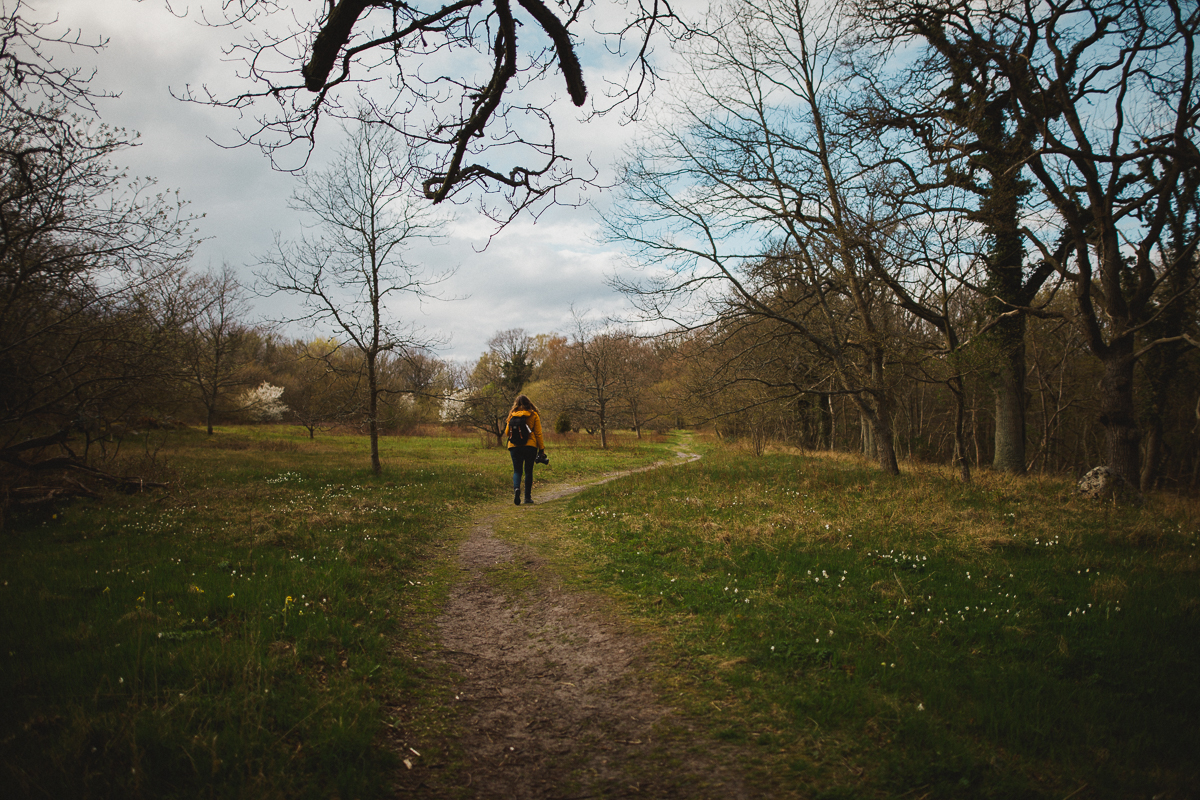 If you want to read more about all the parks, you can find information here.